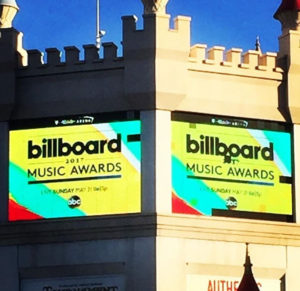 I love traveling with my clients, I feel so fortunate where my work has taken me over the years. It's my favorite thing to do, as I get to explore a new city, meet new people and work crazy hours! This summer I have been very busy locally in Los Angeles and out of state.
This year I was lucky enough to be in Las Vegas for the Billboard Music Awards, held at the T-Mobile Arena. It was my first time at this event and I'm so blessed to have been in attendance. There were so many amazing artists that performed, and some of my favorites were; Drake, Nicki Minaj, Miley Cyrus, Celine Dion, John Legend, Bruno Mars, Sam Hunt, and Ed Sheeran. Everyone was so amazing!
During the Billboard Music Awards 2017 I worked late nights through the early morning, and it's becoming more and more normal for me. I love my crazy schedule, it's what makes my life so entertaining!
Thank you to my client for inviting me to be a part of your team!
Below are some photos from the weekend in Sin City!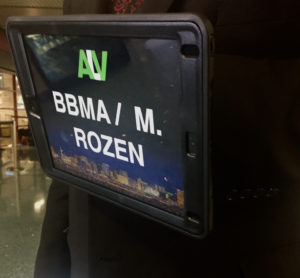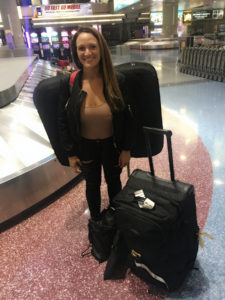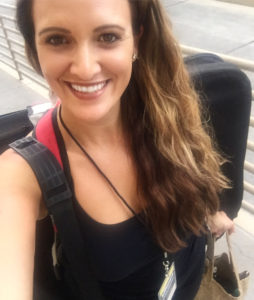 Backstage Sessions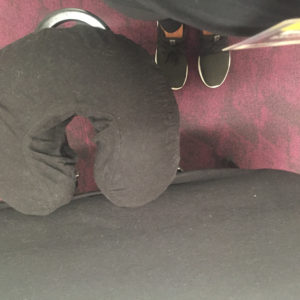 Going Up!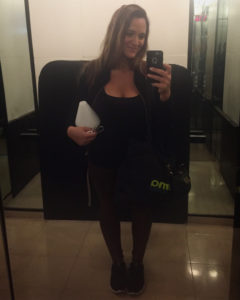 Grateful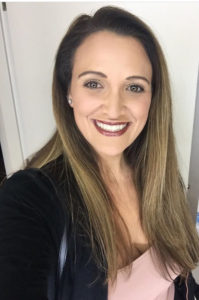 I love MGM Grand!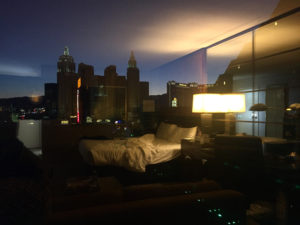 If you'd like me to jet-set with you, please contact me at 818.851.1420 or Michelle@michellerozzen.com