My latest piece for Massage Magazine, "Working With High-Profile Massage Clients Pre-COVID-19 & During The Pandemic" is live here. 📖
During this unprecedented time I've found a deeper love for self-care, conversations and yoga sessions over FaceTime and Zoom, binge watching Netflix shows, pool workouts, and lots of hiking and exploring the beautiful mountains nearby. We have to continue to keep our mental and physical health strong.
What have you been doing to improve your health and wellness during this time? 💪🏽💜
✔️ Check out the article and drop a comment. ❤️🙏🏽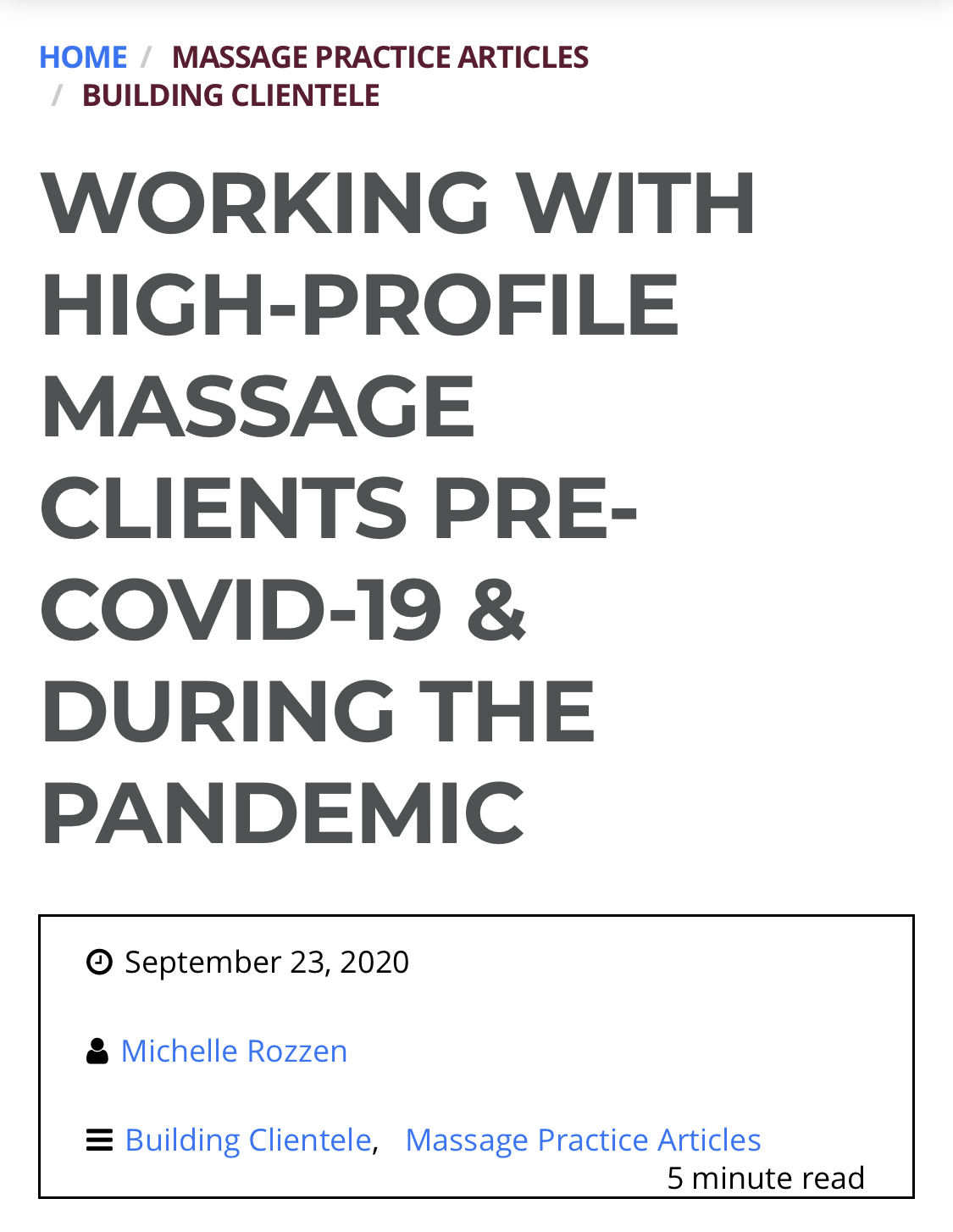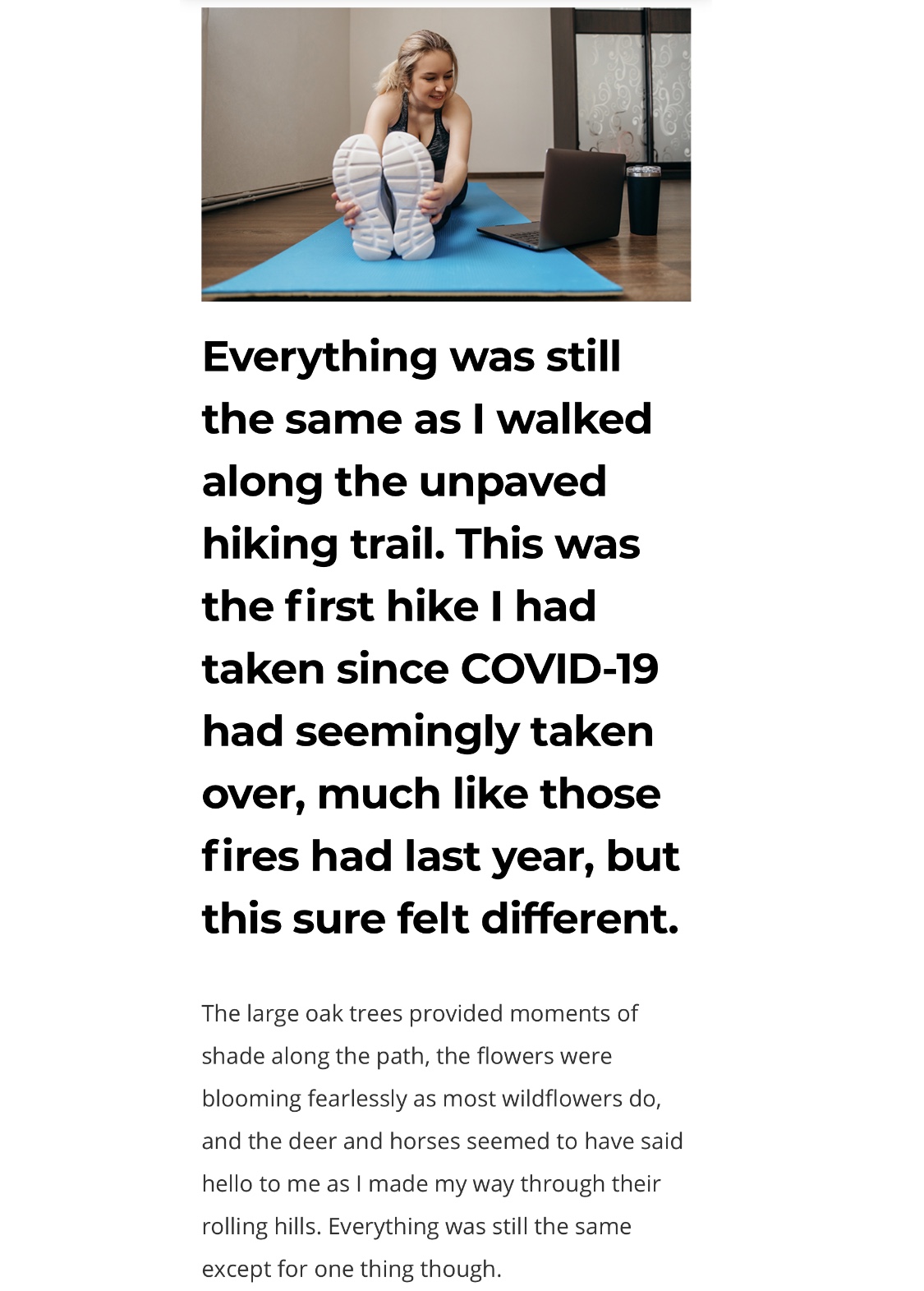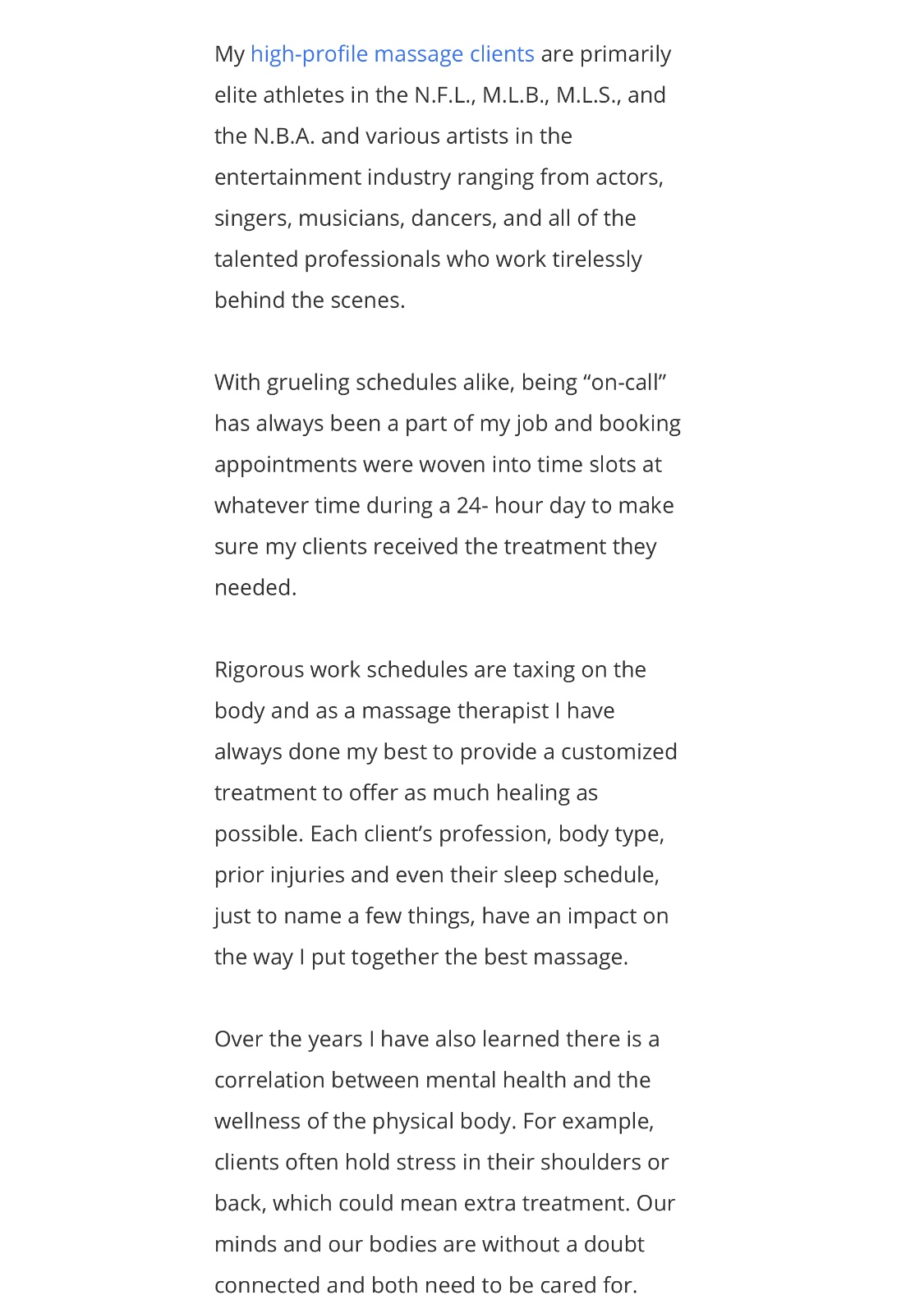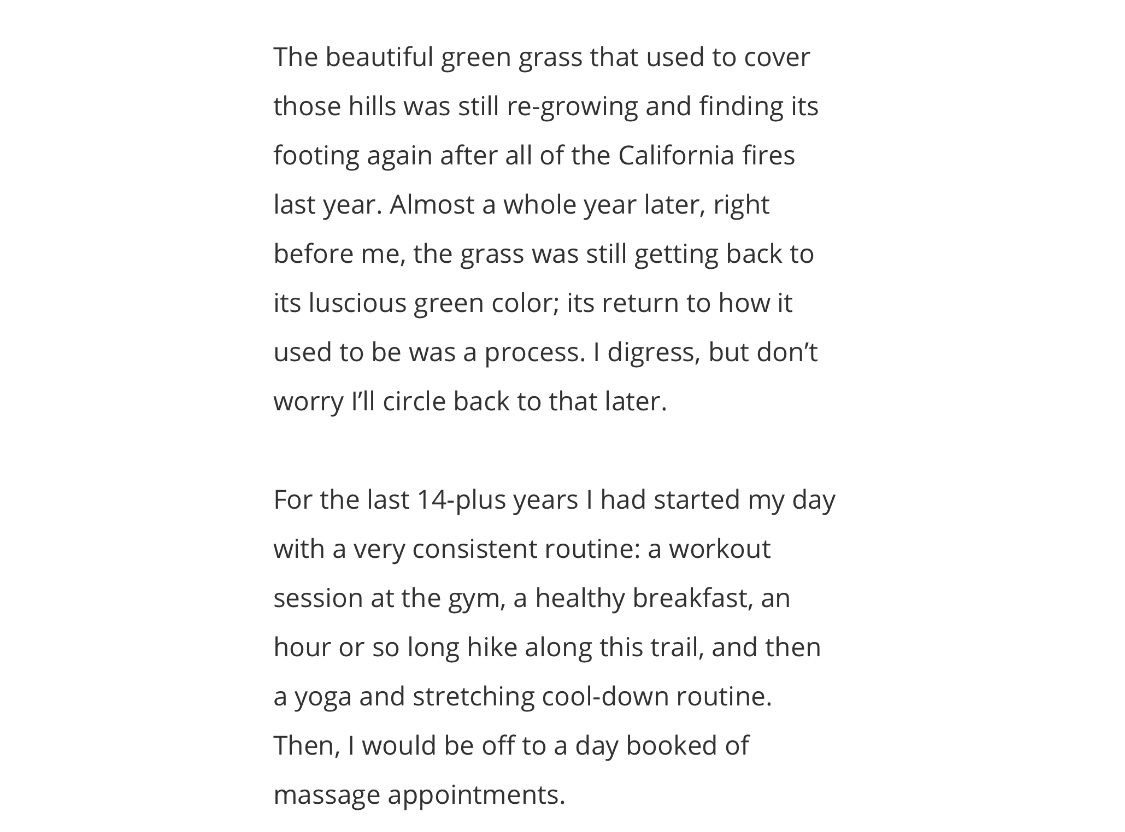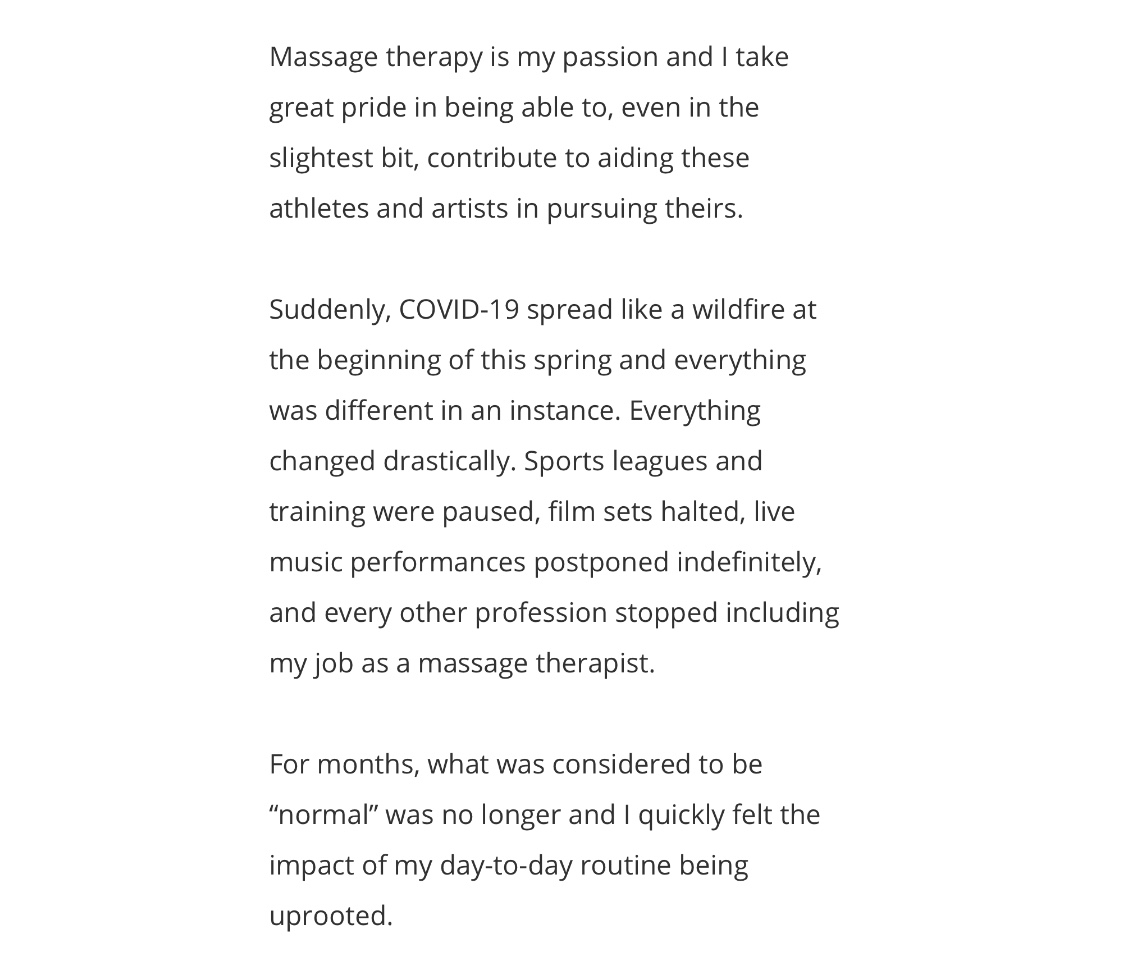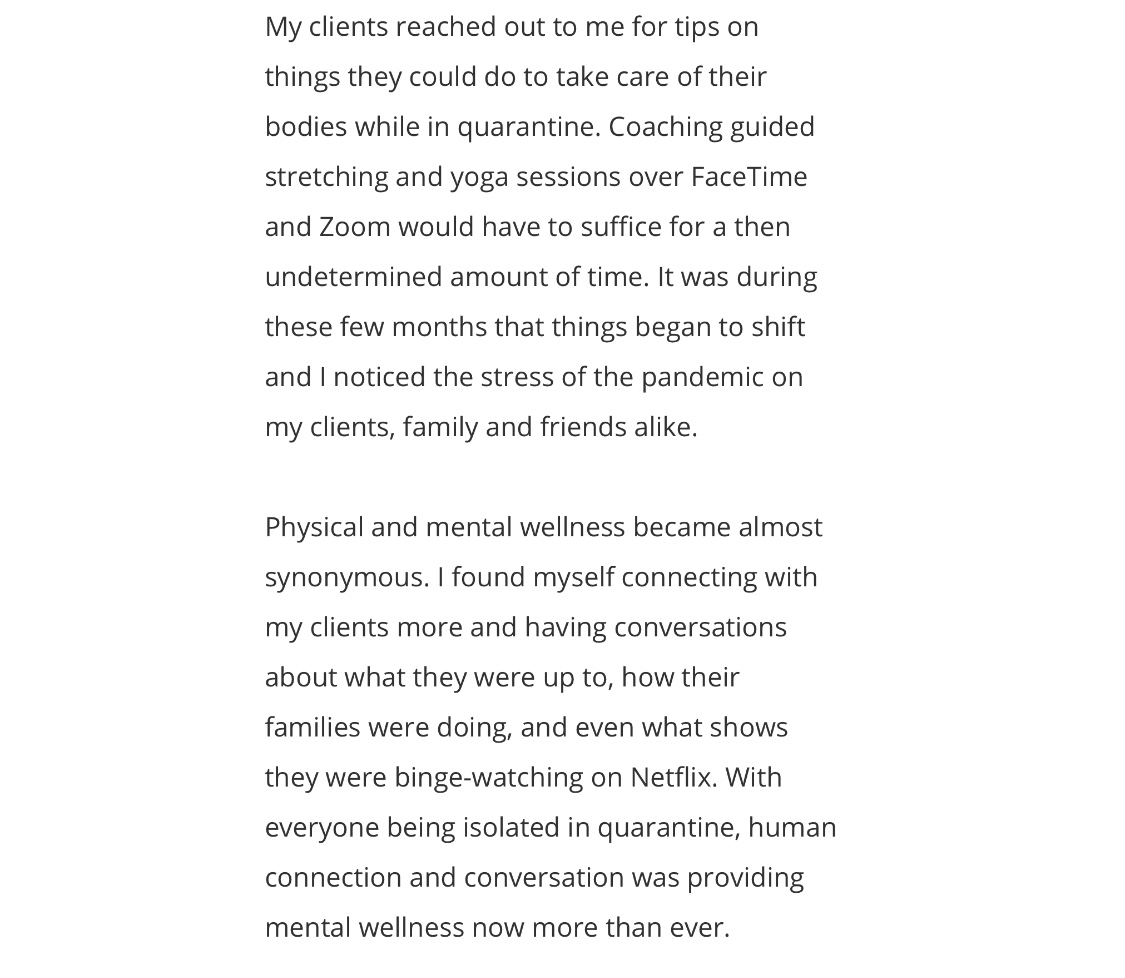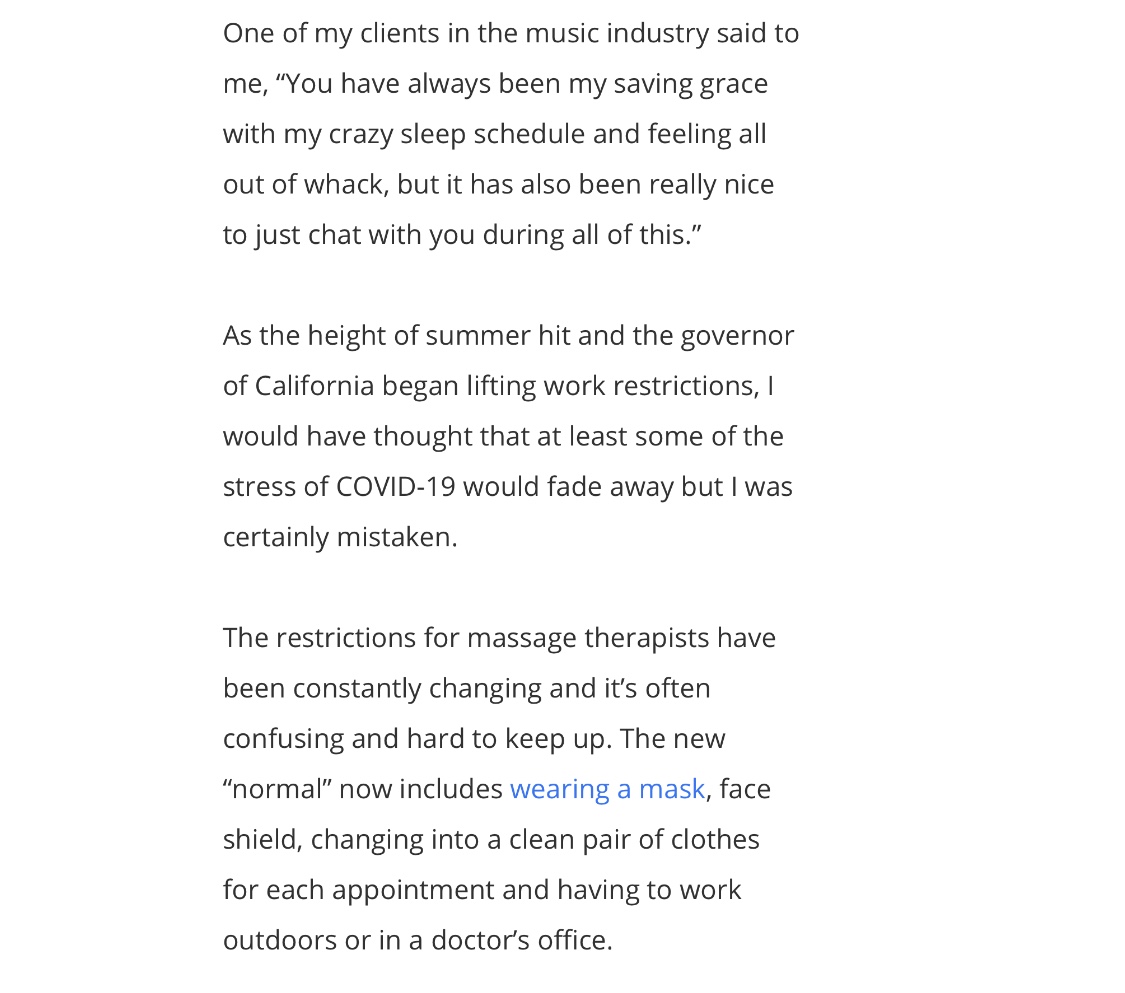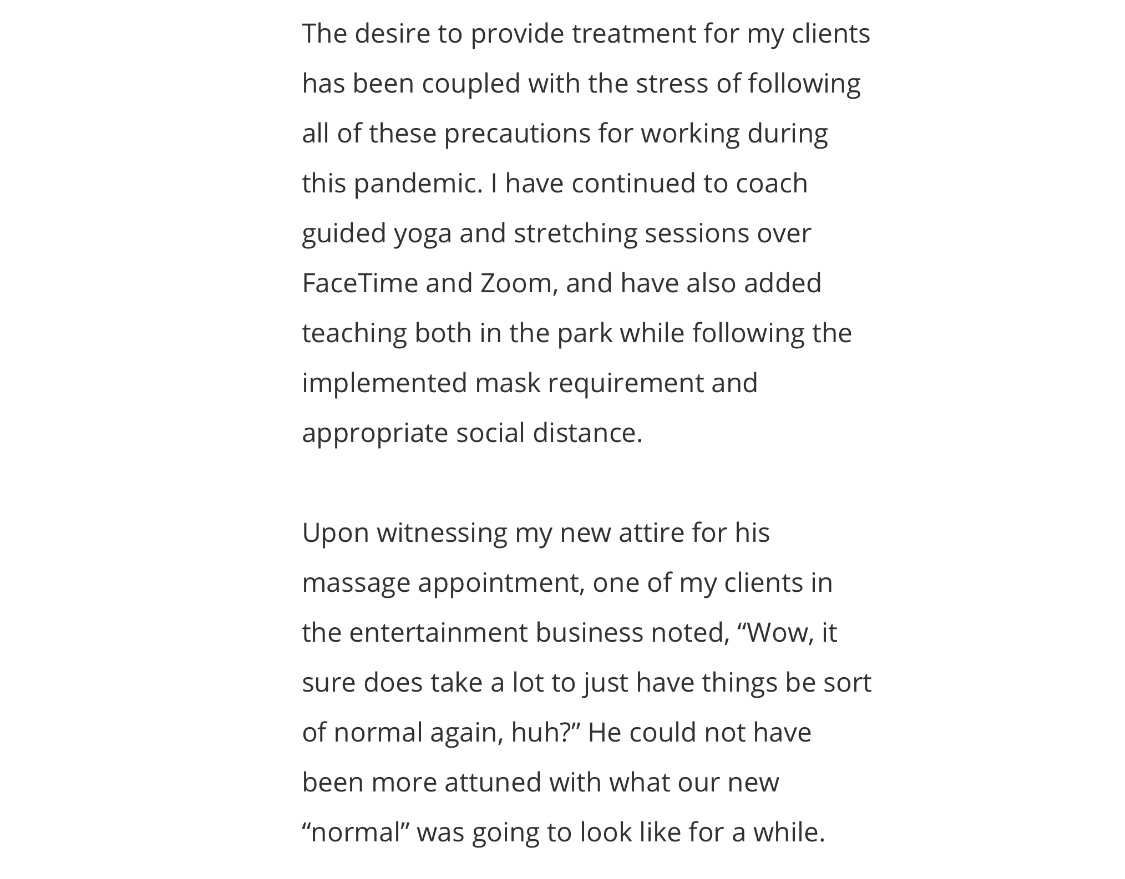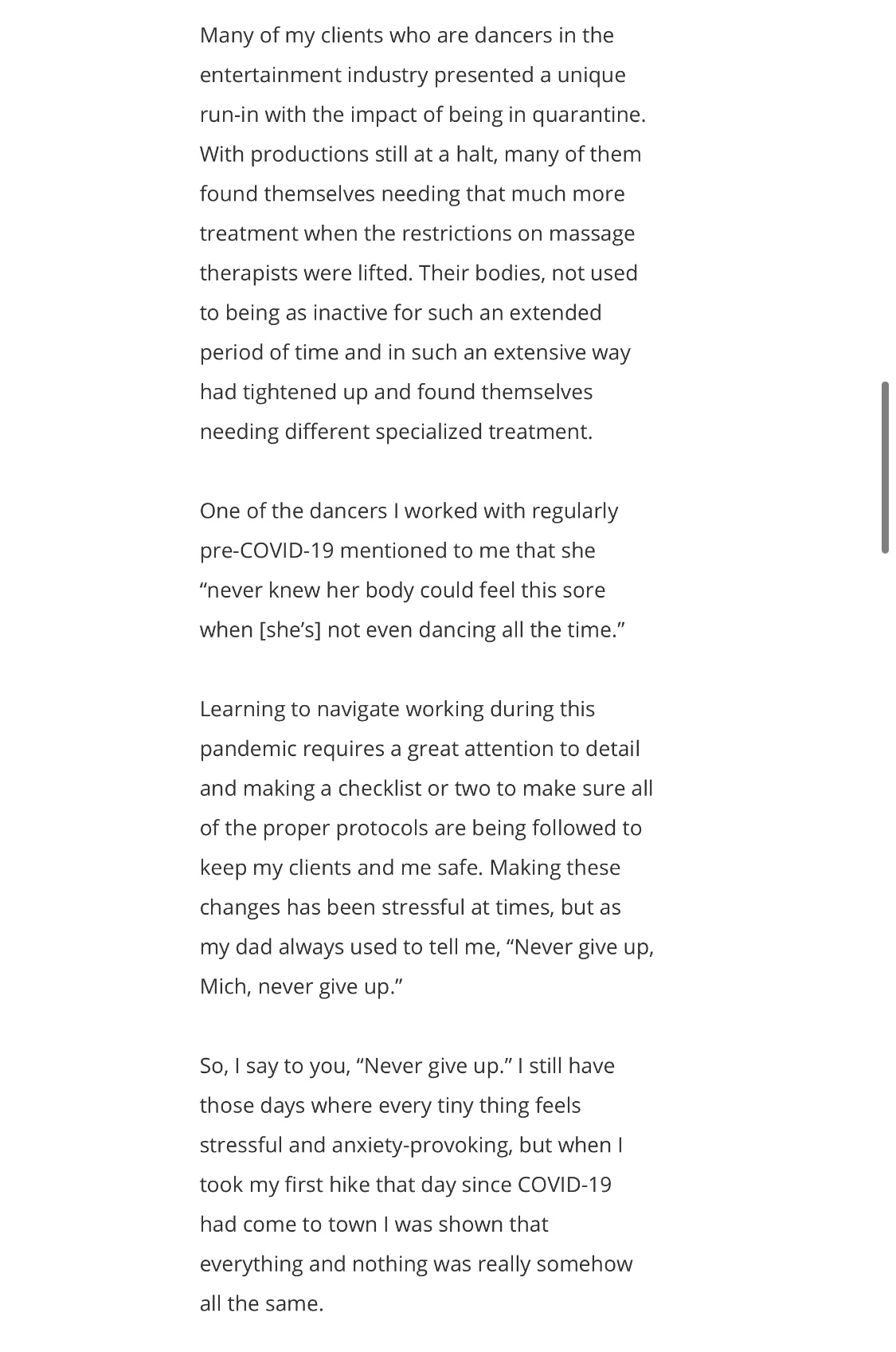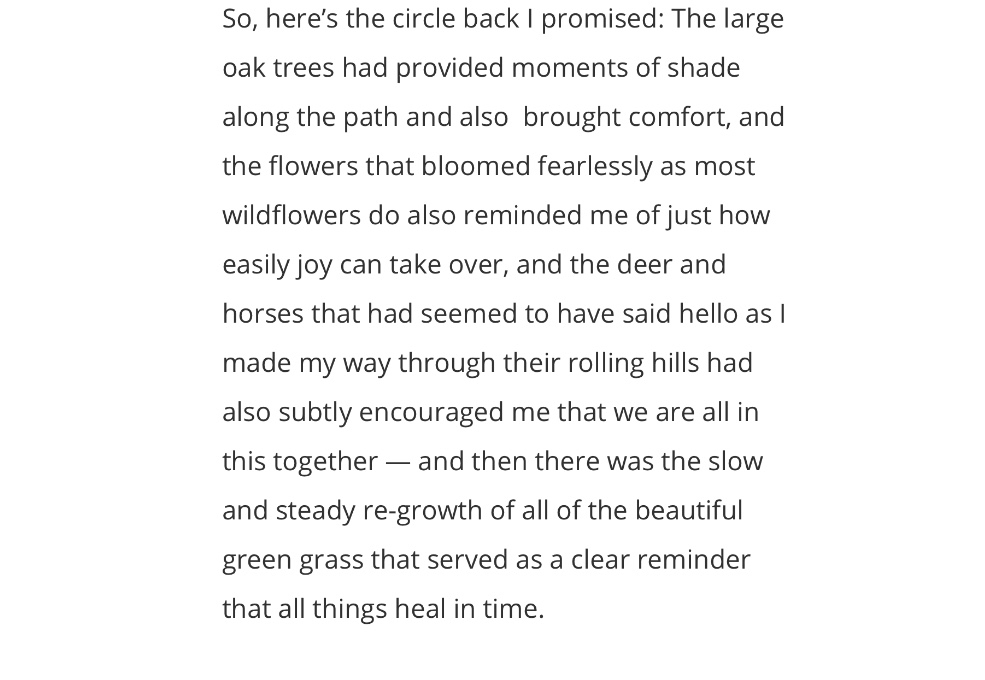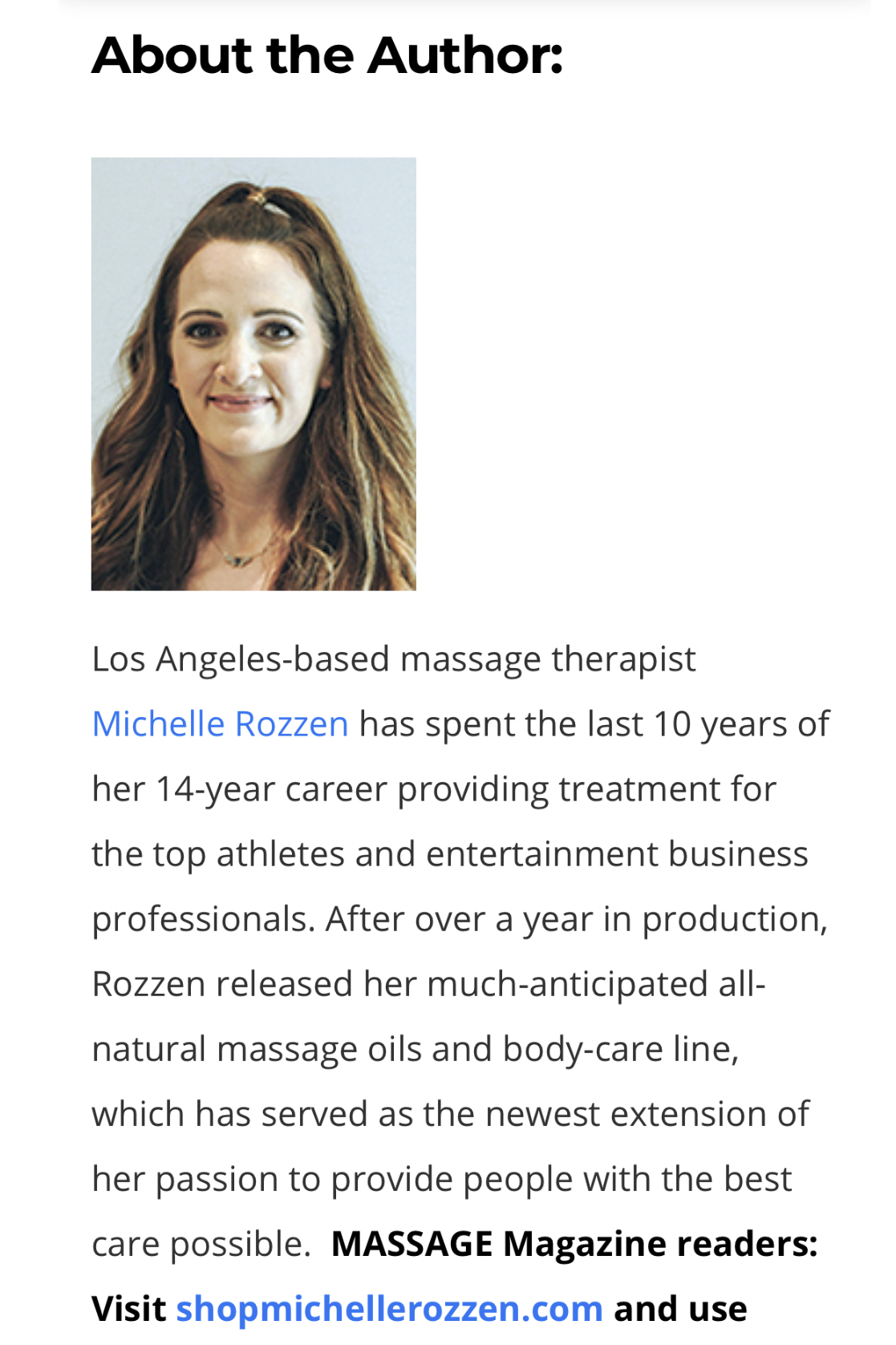 To place an order for my oil collection, please visit here.