It's always a good time when I'm the backstage massage therapist for The Tennessee Kids at the Justin Timberlake  20/20 Experience World Tour show. A few weeks ago I had the opportunity to work with Team Bassic Black, and The Tennessee Kids at The Forum.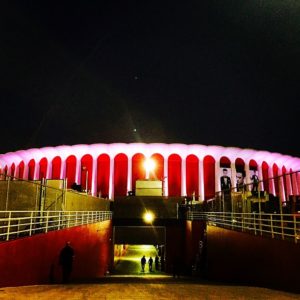 If you have not had the chance to see a show at this venue, put it on your list! The Forum is one of my favorite venues backstage because it's super homey and cozy. The venue is smaller in size inside than most larger theaters, but the sound and vibes are simply amazing!
At The Forum I set up my table in the private fitness center. It's probably the cleanest gym I've been in, because it doesn't even look like it's ever used!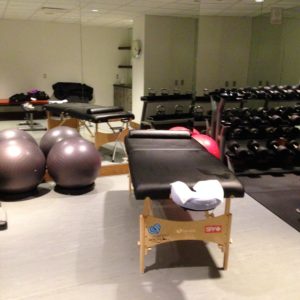 Massage backstage, prior to the show is pretty crucial for the musicians. I set the tone for the evening, relaxing the musicians mind and body.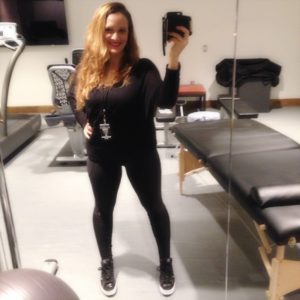 This was the fourth time I've worked backstage with JT and The TN Kids, and as usual the show was amazing!!! There is such good energy when seeing this talented group live!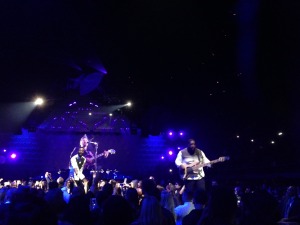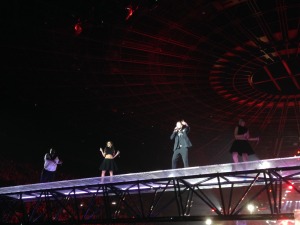 This show was super fun! It's always nice to catch up with my clients and see their talents come to life on stage! I love what I do, and I'm so grateful for having an amazing roster of clients! Thank you for all of your support!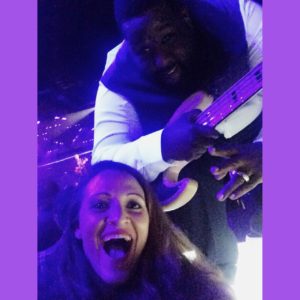 You can still treat yourself and see this talented group before the year is over! There are a half a dozen shows left on the Justin Timberlake: The 20/20 Experience World Tour. Get your tickets here!