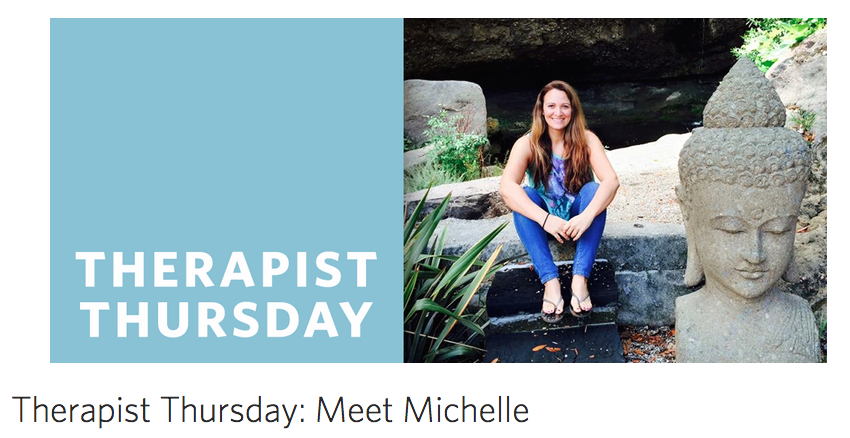 I'm so thankful for my loyal clientele and my blossoming massage empire. I want to share an interview I had recently because it expresses some information that many of you probably do not know about my massage career and sports massage. Check out my interview below!
How long have you been a massage therapist? What do you love about your job?
M: I have been a massage therapist for over 10 years. I truly love what I do because it's always been a dream to own my business. I make my own hours and travel a lot.
Where do you live? What do you love about your city?
M: I reside in Agoura Hills, and I was born and raised here. This is my home. I love Agoura because I'm close to the beach and the mountains. It's quiet here. When I come home I really enjoy the peacefulness.
What makes working with sports enthusiasts (or athletes) different from working with regular clients?
M: The difference between an athlete vs a non-athlete is their body, muscle structure, and mindset. The benefits of massage therapy are more apparent for an athlete because athletes place greater demands on their bodies. Their muscles, tendons, and bones are exposed to stress from competition and repetitive practice.
But even if you are not a top performing athlete, every body is meant to move. We all have joints and muscles and they are meant to be used. Every person can benefit from a good massage.
What are the benefits of sports massage?
M: The benefits of a sports massage include alleviating muscle pain, increased flexibility, improved circulation and energy, reduced fatigue, decreased anxiety, and improved sleep and concentration.
Who would be your dream client?
M: Choosing a dream client goes deeper for me than just picking a famous person.
I was a Division-1 recruited women's water polo player in college, and was frequently injured during games.. I received physical therapy and massage on a regular basis.  I became very interested in the muscular therapy modalities.
Moreover, when I was in college, my father was diagnosed with ALS, also known as as Lou Gehrig's Disease. It's a fatal neurodegenerative disease, and I watched my dad's body and muscles slowly deteriorate over a two-year period.
Between the therapy for my athletic injuries, and watching a loved one lose control over their body, I became interested in massage.
In massage school, we often learned massage modalities while blindfolded, in order to better feel and envision the muscles. As much as it is important to see the body you are working on, it's just as important to touch it.
With this being said, a dream client of mine is Stevie Wonder. The blindfold exercise in class made me realize how much you depend on your eyes. I am impressed by Stevie because he overcame a huge obstacle to become a world-renowned musician, and I love a few of his more sentimental songs.
What helps you relax?
M: To help me relax, I turn off my "work" switch. You can find me relaxing on the beach, doing yoga, meditating, hiking, bodyboarding, and traveling the world.
For an appointment, please make a reservation.