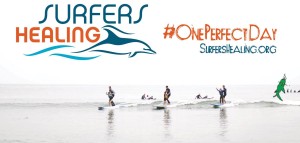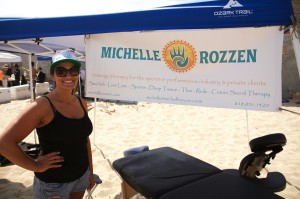 Photo: Rob Lee @robleecreates
On June 7th I had an amazing and inspiring day, while doing massage therapy at the Surfers Healing Malibu event.
Surfers Healing seeks to enhance the lives of kids with autism, thru the experience of surfing.  It's founded by Israel and Danielle Paskowitz, after their son,  Isaiah, was diagnosed with autism at age three. Most autistic children suffer from sensory overload, sensations of feeling overwhelmed, distracted and most children have serious melt downs. The ocean is a place where Isaiah felt calm and at peace.
"A former competitive surfer, Israel hit upon an idea–with Isaiah on the front of his surfboard, and Izzy steering from the back, the two spent the day surfing together. Surfing had a profound impact on Isaiah. Israel and Danielle decided they wanted to share this unique therapy with other autistic children. They began to host day camps at the beach where autistic children and their families could be exposed to a completely new experience of surfing."
I've been friends with Izzy for many years and respect him for all that he has done for the autistic community.  I volunteered at the Surfers Healing event in Malibu and feel so blessed that I was part of this special day.
I massaged many children with autism, and some had melt downs prior to my healing session and immediately I saw results of calmness and stability. It was such an incredible feeling to see that my healing on these young children was so beneficial! I also treated many mothers, who deserve to be in a relaxed state during the more chaotic days. Thank you to everyone who was there and supported the Surfers Healing event. I look forward to coming out to more events during the year!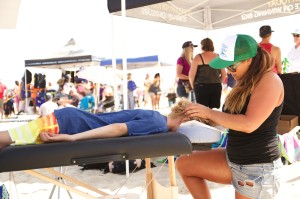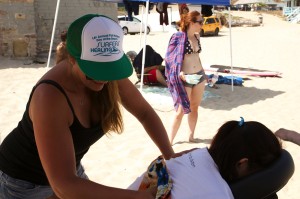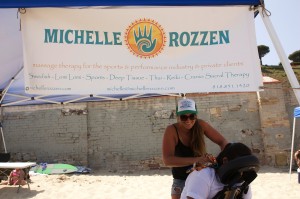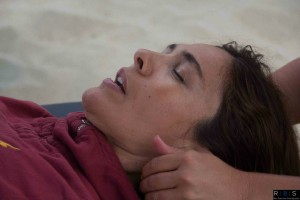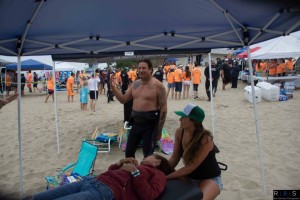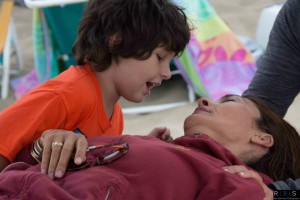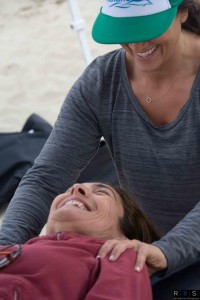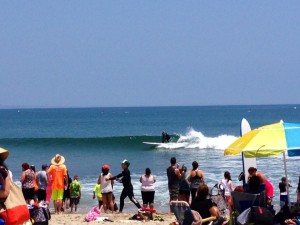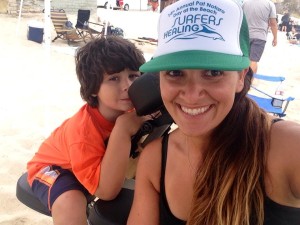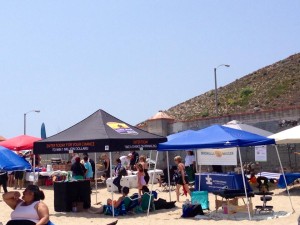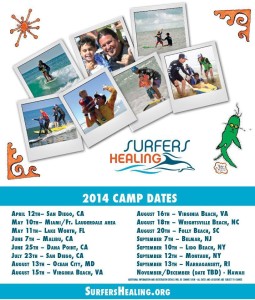 Check out this video made by Pro Surfer & sponsored GoPro athlete,
Reno Makani