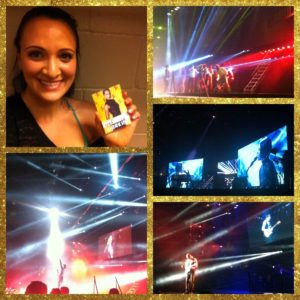 Recently, I had the opportunity to work at Sony Studios with Alicia Keys, her band, dancers and production crew. Everyone on the Alicia Keys Tour was truly amazing and so talented!
I am honored and blessed to have worked with the AK TOUR!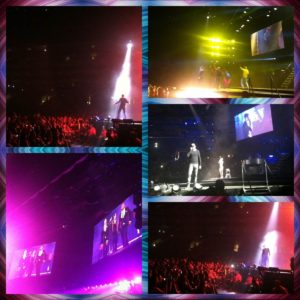 Massage was requested for two weeks, as they were on tour prep in Los Angeles and were working long and hard hours. After the tour prep I worked backstage at their show at the Staples Center in Los Angeles.  It was an incredible opportunity and good times for sure. I hope to see them again when they come to LA!!
Have a wonderful Set The World On Fire Tour ! =)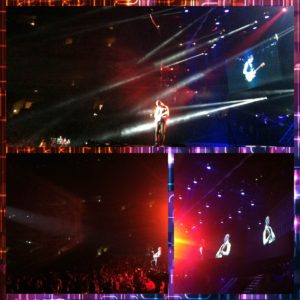 I would like to thank Jemel McWilliams, the lead dancer and choreographer for this opportunity; and  also his kind words shared here and below: https://michellerozzen.com/massage/testimonials/ 
"Michelle Rozzen was our massage therapist during rehearsals and tour prep for the Alicia Keys Tour at Sony Studios in Los Angeles. She worked on Alicia, the band, the entire dance crew, and gave the most amazing massages!
Each of our massages was completely customized according to our needs and we were all very impressed by her extensive knowledge and her wide range of therapeutic movements and techniques. She also did our therapeutic stretching which was very helpful, especially for the dancers!
We travel A LOT and have a lot of therapists while on tour but Michelle Rozzen is by far the best we've ever had – she has true massage talent, the gift of healing, and she genuinely cares about and is deeply committed to helping her clients.
Anyone looking for a massage therapist or in need of an amazing massage should go see Michelle!
Highly recommended from all of us on the Alicia Keys Team,
~Alicia Keys 'Set The World On Fire' Tour, Jemel McWilliams – Choreographer & Dancer, New York, NY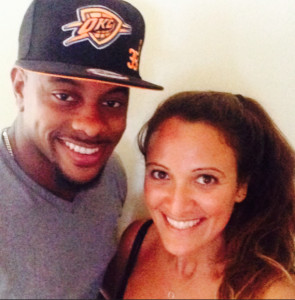 Also, a big thank you to Brandon Mitchell, one of AK's dancers for his sweet words as well.
"Michelle Rozzen is indeed the best massage therapist I have experienced. During rehearsals for Alicia Keys' "Set The World On Fire" Tour, she worked on me and the other dancers. Every time I left her table I felt like a new man. She is very strong and detailed, and caters to every injury, need, preference, etc. I highly recommend contacting her if you need a good massage.
–Alicia Keys 'Set The World On Fire' Tour, Brandon Mitchell – Dancer, Los Angeles, CA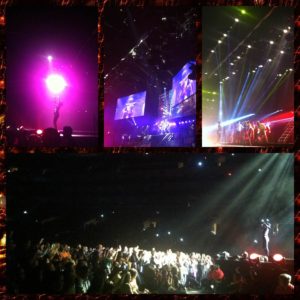 For all the AK TOUR peeps, if you get a chance, don't forget to check out my blog on Foam Roller Exercises, this was written for ya'll… http://gypsy-fit.com/foam-roller-exercises/
xo,
Michelle